The deadline to apply for Spanish nationality has expired, but you can still apply for your European passport with us by obtaining Portuguese nationality. More information at: sephardicpassport.pt
Sephardic Jewish Descendants 
Still in the middle of the Spanish Nationality application? Imbroda can help you 
In 1492, the Catholic Kingdom approved the Alhambra Edict, a law Edict that ordered the deportation of all unconverted practising Jews from Castilla and Aragon Kingdoms, those people also lost all their lands and possessions. The main purpose of the deportation was to rid the influence of unconverted Jews on the new Christian convert. 
Five years later, under pressures, King Manuel I of Portugal decreed that all Jews should convert to Christianity or leave the country.
On 11th June 2015, the Congress of Deputies approved the law of Spanish nationality, which allowed Sephardic descendants whose families had been expelled from the peninsula in 1492 to obtain Spanish nationality.
Link to Spanish Official gazettes: https://www.boe.es/eli/es/l/2015/06/24/12/con
that you need to obtain Spanish Nationality Have already started the procedure Cervantes' Institute Exam Been a Sephardic Jewish Descendent Documents and ties with Spain
Imbroda Law Firm helps you
Complete paperwork in the Spanish Ministry of Justice.

One to one meetings with the Public Notary.

Ready all notary files to avoid trips.

Send minutes to the Spanish Ministry of Justice.

Follow up until approval and swearing-in at the Spanish Consulate in your place of residence.
I came to them on the recommendation of another descendant of Sephardic, also of Argentina. He told me they were the best working with Jews in Spain and I appreciate it.
I got the Spanish nationality and I kept Argentina. I knew what it was the process with the notary but they offered me help with the process and they streamlined it.
I contacted them to get dual nationality. They helped me with notaries and legal procedures. Now I have a European passport and I keep the one from Venezuela.
Imbroda Law Firm will help you to finish the procedure and obtain your Spanish passport
2.500 Files Processed
None of our Sephardic clients have been denied Spanish nationality once their application has been processed.
Pioneers in Spain and Portugal
We have been working on the acquisition of nationality for Sephardics nine years before the law was approved in Spain and Portugal.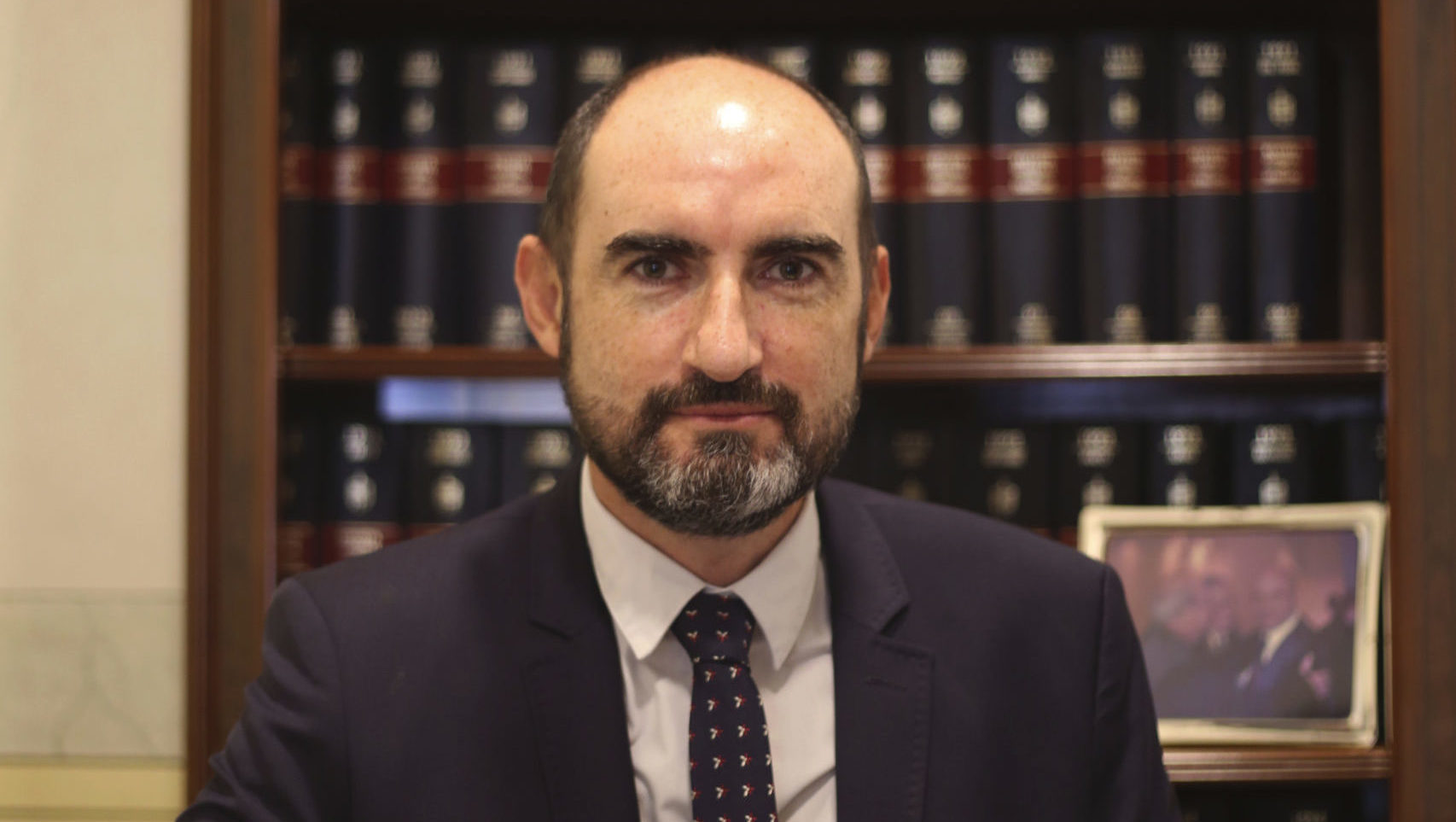 Specialised lawyers
Legal experts, advisors and administrative assistants from Spain dedicated 100% to the Sephardic sphere.
Ask us about your possibilities and we will help you to speed up the process of acquiring Spanish nationality for Sephardic people.
Justice for Sephardics, a priority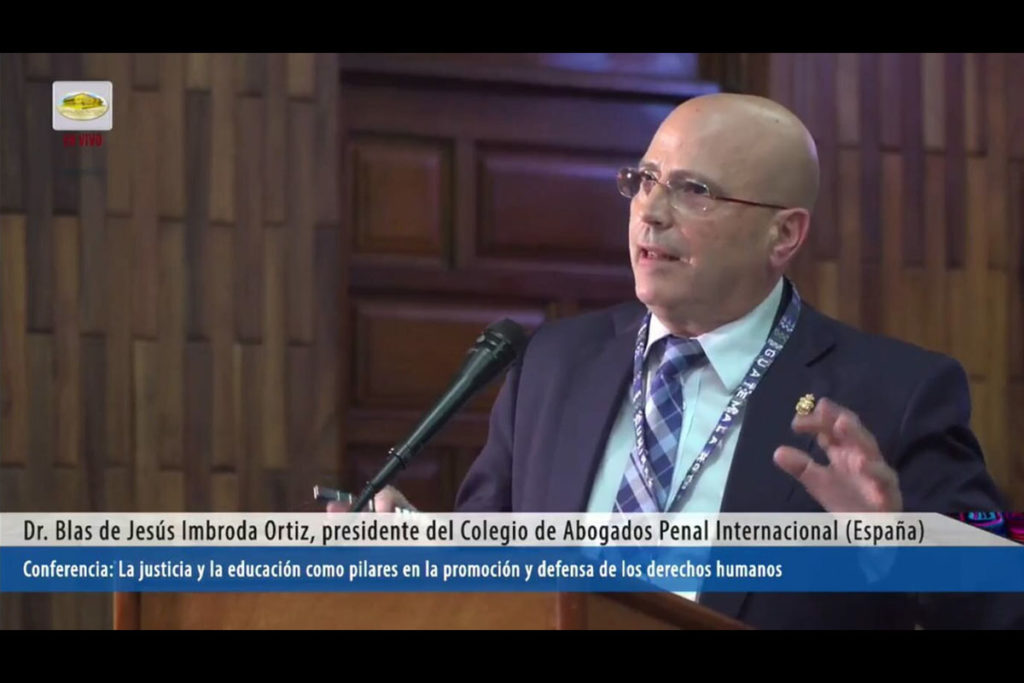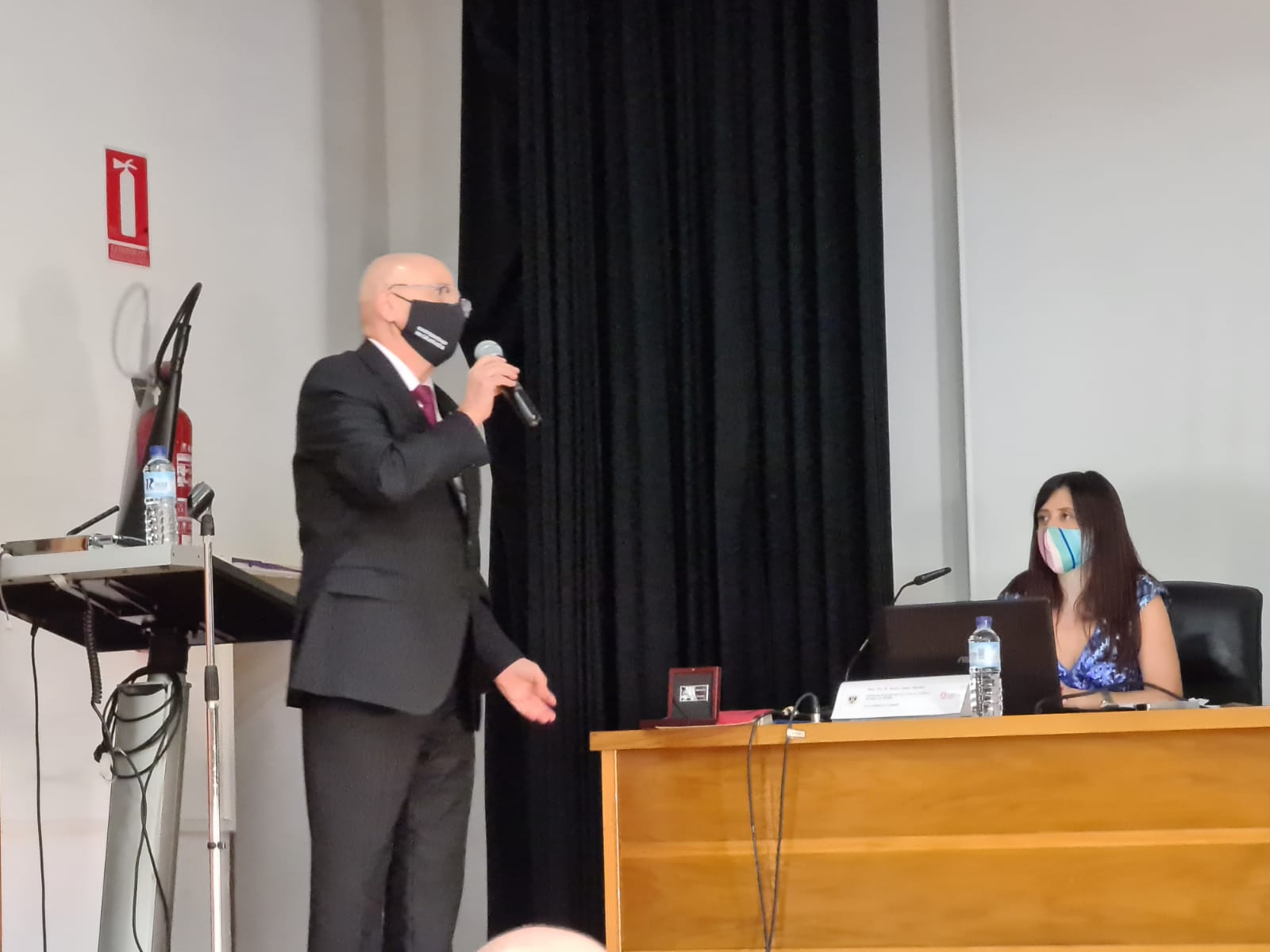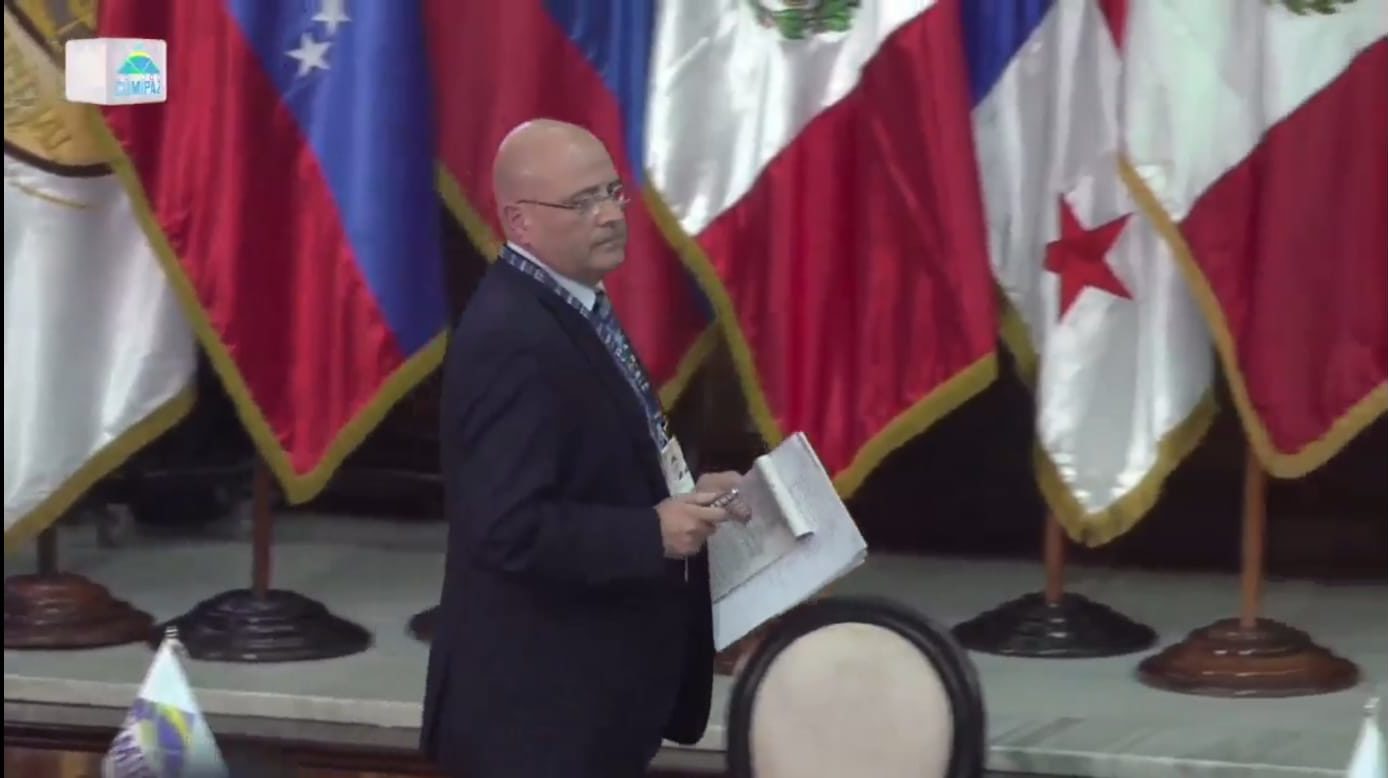 Imbroda Law firm is able to deal with notary and legal procedures in Spain and Portugal. Before the law was approved, Imbroda Law firm was already dealing with cases of European Nationality for Sephardic Jews. In addition, Its lawyers have given presentations on the return to Sepharad in different places around the world as Miami, Venezuela, Israel….